Music Bio of Dennis Elmer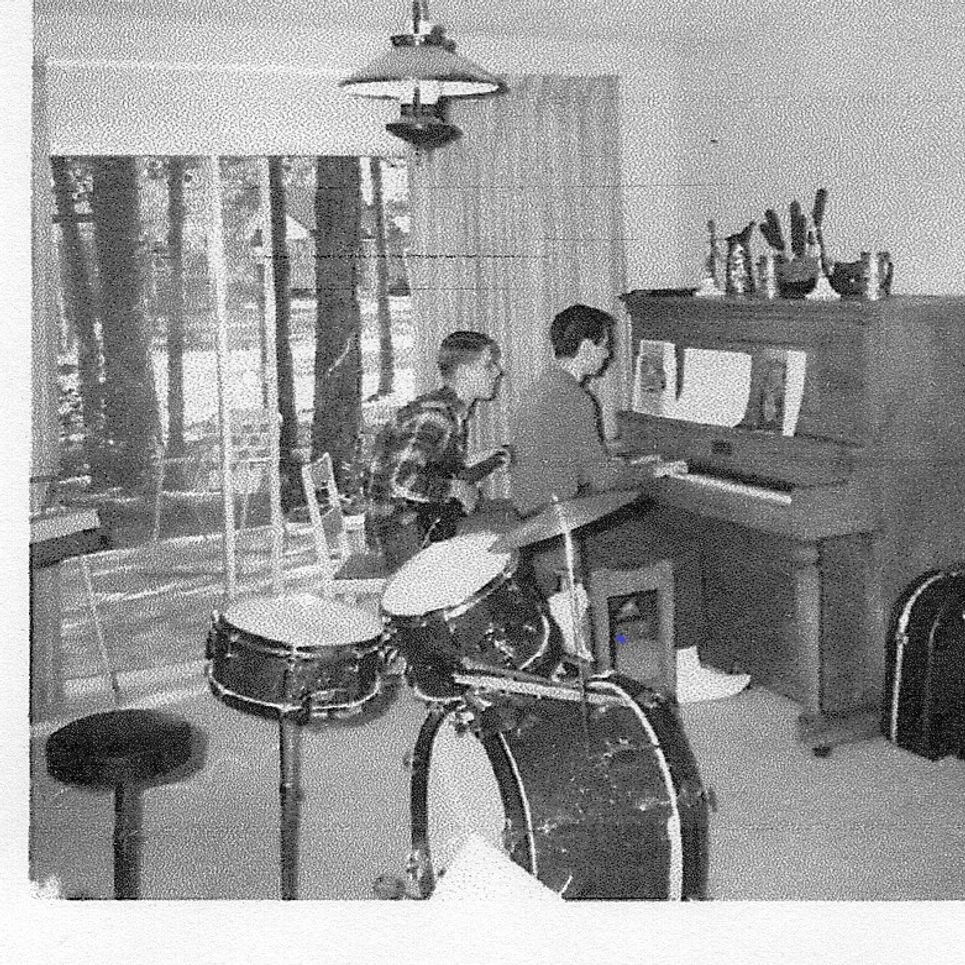 I've played music all my life, in various forms of rock, swing, big band, and jazz ensembles. My first solo gig was at the age of 17--the upscale bar of a private country club.
Originally from New Orleans, my music experience through my young adult life was parties, country clubs, weddings and other events in south Louisiana and southern Mississippi. I often played country clubs and dinner clubs in the New Orleans metro, including the Gulf Coast and Diamondhead. While attending college, I would regularly make the 5-hour one way drive home on Friday to play one or two weekend gigs to pay for school. 
In my early 20s, I worked hotel lounges with a bandleader named Lee Hensley in Montgomery and Mobile, Alabama. In this configuration I played saxophone and sang. We took pride in maintaining a solid audience five nights a week and setting records for dollar sales at the bar. The cocktail staff liked our music and they loved the money. 
In my mid 20s, playing keyboard, singing, and using a drummer, my duo earned more money than most musicians in Nashville earn today.
In the Nashville area, I've served as the keyboard player for The Moonlighters, and later, The Usual Suspects Orchestra. Notable gigs include repeat Saturday night performances at the Centennial Park bandstand, and at the Riverfront as a warmup act for big-name performers.
In addition to music, I have a career in management of radio stations, and as the founder and long-time operator of a successful executive recruiting business which I sold in 1998.